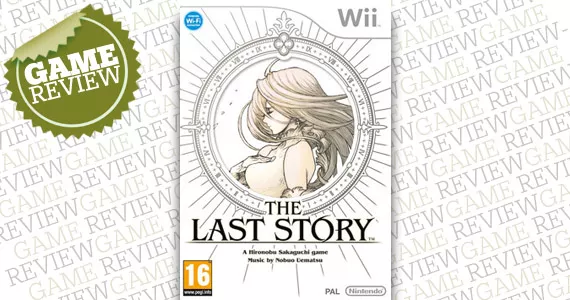 The Nintendo Wii has sadly suffered a slow, painful descent into obscurity. But in the console's final moments, one game hopes to squeeze some gameplay out of the little white box.
The Last Story
mixes up the somewhat stagnant Japanese role-playing game genre in many ways. From the real-time combat system to the focused storyline, it becomes much more approachable to contemporary western audiences. What makes the game so engaging---and one of the best of its genre in years---is the incredible cast of characters. The ragtag group of mercenaries each have their own aspirations and desires, yet have to come together in order to save the world they inhabit. You primarily control Zael, who has a wide array of weapons, but also issue commands to your compatriots for added strategy. Between the beautiful medieval setting and the compelling characters,
The Last Story
emerges as one more reason to dust off your Wii.