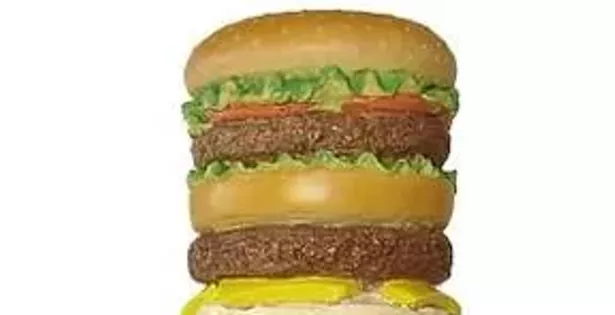 Olympian Ryan Lochte eats McDonald's all the time. He says nutrition is the last thing on his mind. Many professional soccer players are known smokers and drinkers.
It's enough to give you an eating disorder. That is, if you haven't already got one from overeating to keep up with training, or starving yourself to stay in a weight class.
My question is: why? It's obviously unhealthy. Every time an olympian brags about eating burgers and pizzas, Boston Pizza sells a thousand orders of nachos. This medical journalist says strict diets and health regimes curtail initiative, which is more important in sport. I guess the argument goes, most of us don't spend 3-5 hours in a pool every day to earn the Phelps diet. They deserve to cut loose.
Part of me thinks in the short term, a diet like this will probably have little effect on an olympic athlete. These people are in perfect condition and believe nothing can harm them. I think this has more to do about the nature of youth. A smoke and a baconator is a little rebellion; it flies in the face of everything Olympic dietitcians and your mother ever told you.
Of course, no one's invulnerable. The double standard between athletes and TV viewers seems weak when medals are being won and lost by 0.9 seconds. They aren't competing against us, but each other. You, dear viewer, eating chips and watching the athletes who live on whoppers are all part of the same self-destructive urge.
After that self-righteous homily, I ask: is the Canadian team going out to eat at "Steak and Eggs" the diner in Beijing run by Cape Bretoner Paul Astephen? Good article by Chris Lambie in today's Herald.