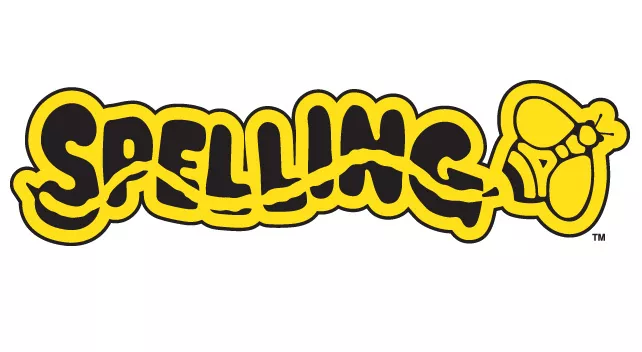 Word On The Street's first ever spelling bee fundraiser is the perfect chance to blow off the steam built up from years of looking at misspelled signs, menus or texts. Thursday, March 8, 7-11 pm at Murphy's the Cable Wharf Restaurant, you and your team could show them all.
For this year's fundraiser, WOTS put a spell on you because they "wanted something interactive," says executive director, Colleen Ritchie. "We have eight teams registered and more interest every day." Only 30 teams will be accepted, so get on that.
CBC's Carmen Klassen will host, author Ryan Turner will pronounce and Jeremy Webb will lead the judges' team. The winning team will receive prizes and bragging rights.
A team constitutes three spellers and a team captain. Team registration is $400 and includes team admission, team play, food, and a chance at the championship. Organizations can pay to register a team or can raise the team registration via pledges. Pledge sheets are available by request at Halifax@thewordonthestreet.ca
Spectator tickets are $30 and include food and door prizes.
See thewordonthestreet.ca/wots/halifax for full details.