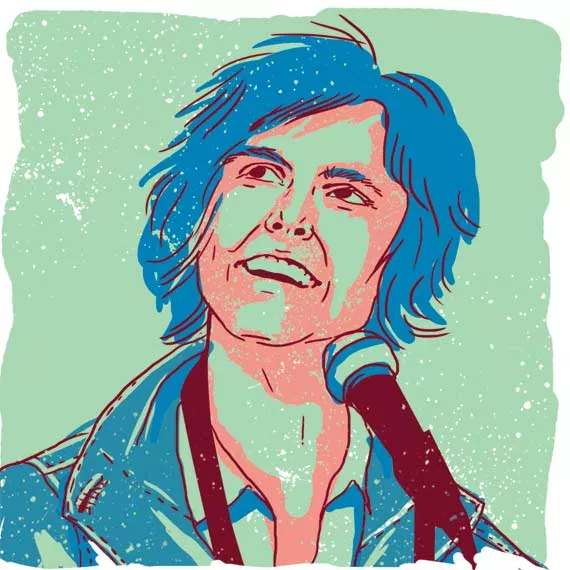 I'm always going to do whatever I think is funniest. If something's dark, I'll do it. If it's a sock puppet, if it's a stool, I'll do it. There's no preconceived idea of who I think I might be now."
—Tig Notaro, from a 2013 interview with Sydney Brownstone in Mother Jones.
Catch Notaro with Ian Black and Dan Hendricken on Sunday, May 17 at the Spatz Theatre, 1855 Trollope St. Doors at 7pm.