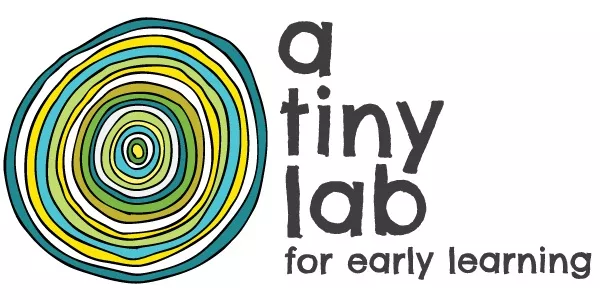 Good things come in tiny packages
Come spring there'll be another business helping to paint Gottingen Street green. The eco-conscious child care centre, A Tiny Lab, will move into the work-in-progress and future home of The Hub, 2172 Gottingen Street. With 15 years of experience in early childhood education Jillian Farris looks forward to offering a welcoming natural space for kids 18 months to five years, and is currently accepting applications for A Tiny Lab's first class. " We're really excited to be a part of the community. It's a perfect fit for us, to be part of a neighbourhood that's changing and growing," says Farris. Not only will the facility serve local organic foods and aim to have its daily operations be as green as possible, it'll focus on teaching the importance environmental consciousness to the kiddies, too.
While the first day of school at the Lab depends on when the 2172 Gottingen project is completed, Farris says it's looking like the spring 2013 session will kick off in April or May. For more info, check out its very rad website atinylab.ca.