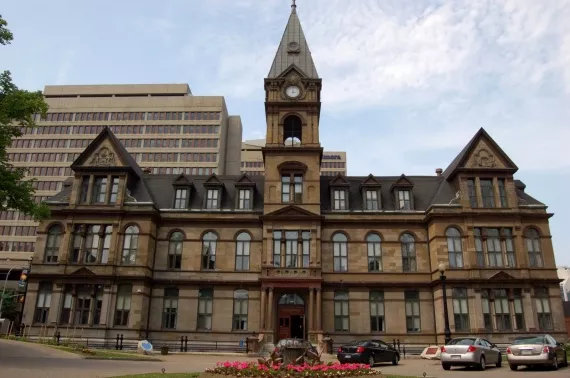 A press release from Councillor Andrew Younger:
Councillor Andrew Younger is calling on Halifax Regional Council and the Executive Management Team to move council's discussion and all reports related to the multi-plex RFP results to the public forum on Tuesday instead of the lengthy in-camera meeting as currently scheduled.

"The RFP was a public document and the public expects tendering do be done in a public and transparent manner," says Councillor Younger. "I have reviewed the report to be presented to council and see no reason why this discussion cannot and should not be public."

Councillor Younger feels there are questions and issues surrounding the tendering process and the information to be provided to council, as well as the very issue of the development of major recreation infrastructure that should be debated and discussed in the public forum.

"By virtue of this issue being placed in camera, it prevents full public input on the process and any decision until after it is made" says Councillor Younger. "Given that the RFP documents were public, and procurement decisions are generally made and discussed in public, there should be no difference in this case."

It is the councillor's wish that the executive management team move the issue to the public forum prior to Tuesday so the public is aware of the time and can attend the session if interested. Given the light evening council agenda the councillor is suggesting the RFP be added to that agenda immediately and removed from the in camera agenda.
In follow up discussion with Younger, he opines that council abuses closed sessions less frequently than it did a few years ago, for what that's worth.