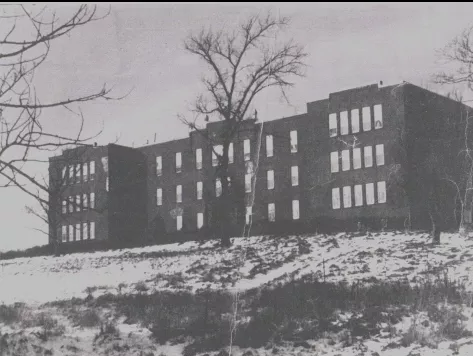 The Truth and Reconciliation Commission was established as part of the settlement of a class-action lawsuit related to the native residential school system in Canada. The purpose of the commission is to take testimony from the thousands of native people who were victimized by the residential schools (both directly, at the schools, and the continuing effects of that victimization), to give voice to people who have been voiceless for too long, to encourage the perpetuators of the wrongs to come forward to apologize, to provide a historic record and, crucially, to link native and non-native people in a process of reconciliation.
The Commission held its Atlantic meeting at the World Trade and Convention Centre in Halifax last week, in order to provide an opportunity to specifically address the wrongs done at and through the Shubenacadie Indian Residential School, which operated from 1922 to 1968 in the small town of Shubenacadie, about 50 kilometres north of Halifax. The school was run by the Catholic church---first, directly by the Archdiocese of Halifax, then by the Sisters of Mercy and Jesuits.
Like other residential schools, the purpose of Shubie school was to "take the Indian out of the Indian"---that is, to commit cultural genocide. Students were prisoners---with the help of the RCMP and Indian agents, the children were taken from their parents and, should the children attempt to escape, were severely beaten. They were forbidden to speak their native tongue, the language they spoke at home, and likewise beaten if they didn't comply.
Testimony given by hundreds of people in Halifax last week relates a horrific institution operated by sadists. Children were regularly beaten and sexually assaulted, and sometimes murdered. I've collected much of that graphic and unsettling testimony in a separate blog post, here.