Two top Cancuk DJs spin new beats, a graffiti-infused art show lands at The Dart and the F.A.M.E. Fashion Show brings some swagger to Spryfield for a weekend full of hip hop-esque energy that'll have your brain firing faster than Kendrick Lamar's
Black Panther
soundtrack.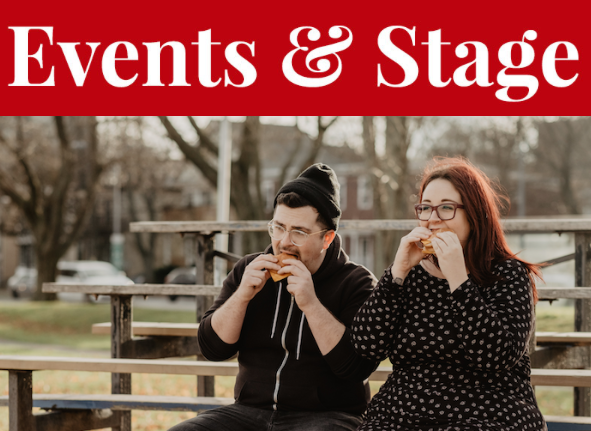 F.A.M.E: Fashion, Art, Music, Eat
Sunday
The annual celebration featuring haute couture designs, multicultural drummers, spoken word and more returns to the Captain William Spry Public Library. more deets
Adam and Lindsay Present: Seasonally Affected
Thursday
The comedy duo is back at The Seahorse with a slew of local talent, from comedy first-timers Stephanie Muise and Dan Der Son to Ha!fax Comedy Fest fave and show headliner Catherine Robertson. It's a dose of the best medicine to get you through these grey winter days.  more deets
Modified screening
Sunday
Head to room 301 at the Central Library for a screening of Aube Giroux's debut feature, tracing Canada's lack of GMO labels. more deets
Peter and the Starcatcher
Thursday, Friday, Saturday, Sunday
Whale Song Theatre returns to The Bus Stop stage with a redux of the Tony-winning tale of a young orphan named Peter who helps a Starcatcher's apprentice retrieve a trunk of precious "starstuff." The Peter Pan prequel sees 13 actors play more than 100 characters in a dose of fun-for-all-ages epicness. more deets
Lynn Jones African-Canadian & Diaspora Heritage Collection Exhibit
Thursday, Friday, Saturday, Sunday
A recent, major addition to Saint Mary's University's  archives, this display—housed in the Patrick Power library—chronicles over 50 years of African, African Diasporic and African-Nova Scotian heritage and history through everything from an obituary collection to news clippings, programs, reports and political campaign literature. more deets
Contraries & Counterpoints
Thursday, Friday, Saturday, Sunday
Combining hard edge and gestural abstraction and inspired by the likes of Marion Wagschal, Joan Mitchell and Lee Krasner, Melanie Authier's works explore tension between flatness and the illusion of depth. more deets
Pencil Mileage
Friday, Saturday, Sunday
Justin Ian Lee's gorgeous, graffiti-tinged style sees its snaking lines and sharp use of colour celebrated with a Dart Gallery showing. more deets
Marlene Creates: Places, Paths and Pauses
Thursday, Friday, Saturday

A nationally-touring retrospective exhibition highlighting the works of environmental artist and poet Marlene Creates arrives at the Dalhousie Art Gallery. 
more deets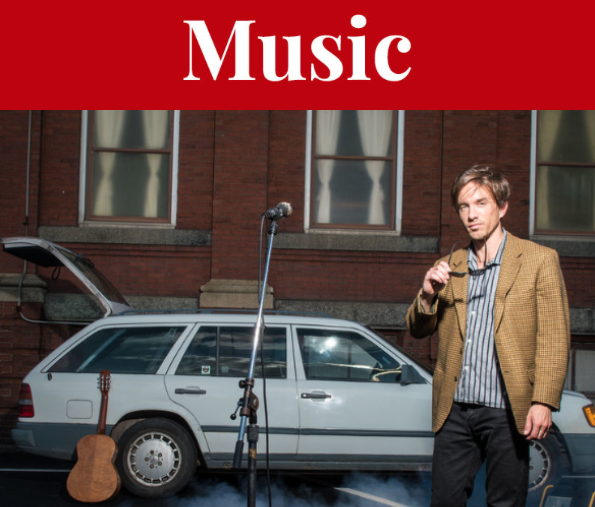 Northern Nights: Dezza & Lee Fraser
Friday
Get lost in the groove at Reflections as these two epic Canuck DJs bump their latest effort: Burning Sun, a collab with the African Children's Choir. more deets
The Royal Volts w/Dazor, Electric Spoonful
Thursday
A straight shot of indie rock magic at The Seahorse. more deets
Museum Pieces
Friday
Tyler Messick's self-described British traditional style band Museum Pieces takes a turn for the meta, sending the Museum of Natural History into rock 'n' roll mode for an unmissable evening. more deets
T. Thomason w/Alexander and the Great Ones, Natalie Lynn
Saturday

T. Thomason's synthy, textured tunes will make Gus' Pub rock all night. 
more deets