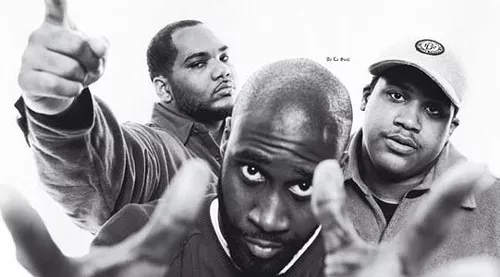 Sue Carter Flinn just told me that De La Soul is opening the Halifax Jazz Festival. The fest runs July 9-17th this year. I don't know anything else and they don't have anything else up on their website. But apparently this is happening and is for real. More info soon.
EDIT: They're playing with Ali from A Tribe Called Quest and Extremities. Eeeee! Tickets on sale this Thurs.
If you have no idea who or what I'm talking about, click this link and close your eyes. Welcome to summer city.