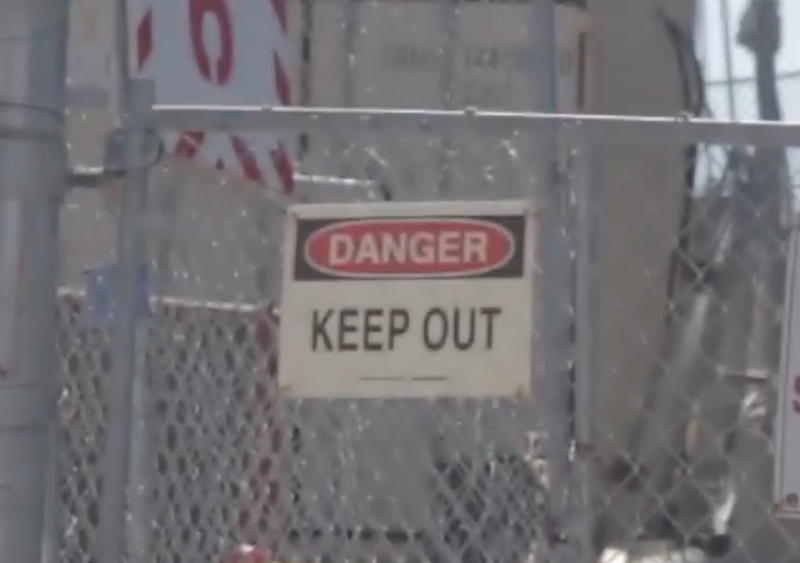 Like a bad neighbour, Nova Centre is there.
The new convention centre is supposed to be a gleaming jewel that attracts people from all over the world to downtown Halifax. Exactly like the Central Library…if the library was closed most of the time; less architecturally interesting; intended for use only by private groups the likes of orthodontists and data miners; put multiple levels of government on the hook for tens of millions of dollars per year for decades; and made bitter enemies of its neighbours. So great!
Of course politicians and developers don't just shake hands, disregard economic impact statements, snap their fingers and—ta daa!—it's the Nova Centre. Somewhere in there comes construction, a long process involving enough noise, stink and grime to make downtown a horrible place to be. And whether that's foreshadowing, or a case of the ends justifying the means, other downtown businesses are sick of it.
After five years of dealing with the construction of the Nova Centre, several businesses are taking legal action against the municipality, the province, the feds and the developer to get some form of compensation. Meanwhile, the municipality is in the midst of passing policy called the "Construction Mitigation Guidelines" that hopes to keep the negative impact of future development to a minimum. It's a lot of action and drama happening at once, so PLANifax had to do a video.