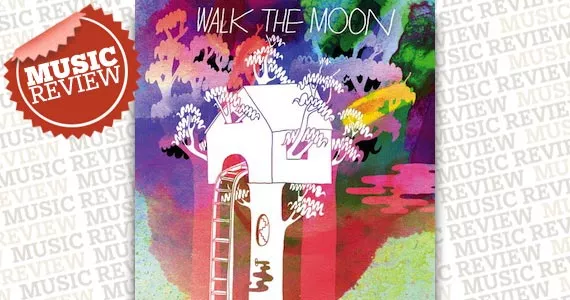 Ready to get punched in the face with sound? No, no, not that harsh metal kind of sound---this is the head-bopping indie-rock with a touch of electro-pop surging through your speakers kind of sound. With sing-a-long lyrics that catch you on the first listen and peppy beats,
Walk The Moon
is tailor-made for front seat dance parties and squeezing out every last drop of joy that the summer has left. From the festive anthem "Anna Sun" to the slow-building love song "Quesadilla" you're going to get a neck cramp from that
A Night at the Roxbury
dance move you've perfected, and so you should.