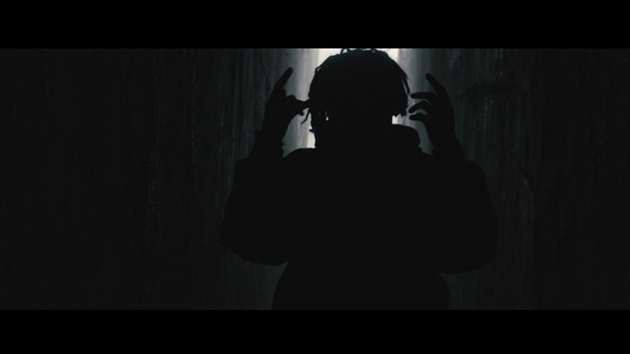 Ben Francis got "That Something"
Now here's a young dream-team. If you haven't heard of 18-year-old rapper
Ben Francis
yet, this is your chance to vibe on some seriously hot new hip-hop from one of Halifax's up and comers. Below, watch his new video for "That Something," filmed and directed by
Moose Media
's
Brendan Lyle
(
@MooseCanFly
), another up and comer (he's 17) who's heading to
SXSW
with his
Young Superstars
homie
Mitchell Bailey
. I need like ten
fire emojis
right now because this song, with beats by
19-year-old producer
Jordan Metro
, feels fresh as hell.
Following his 2014 debut, the 13-track
Genesis,
Francis tells
The Coast
that he "combines influences from
A Tribe Called Quest
with the new wave of
Travis Scott, A$AP Rocky
and of course,
Kanye West
," adding his own "dark tones, energetic flows, 808s and sample-driven production." On a zero-dollar budget, Francis and Lyle hit up
York Redoubt
on a cold-ass day to make Francis's first ever music video. Can't even believe how dope this is. The future looks bright.
Damn.