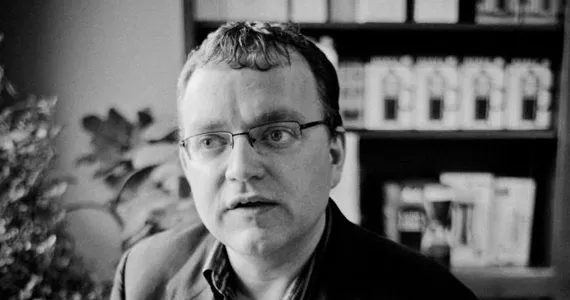 Grade this year: B+
Grade last year: N/A
Cell: 483-7283
Rookie councillor Waye Mason came out of the gates swiftly, offering up first a council order breaking city staff's habit of dropping material on council at the last moment, then getting council on board with a stronger commitment to spend $50 million on downtown improvements.
Breaking with his predecessor, Sue Uteck, Mason has supported increased tax funding for transit and, along with Jennifer Watts, cast a symbolic vote against expanding Bayers Lake.
Mason is smart and gifted, and demonstrates it each week. Even the old boys on council seem to have accepted him recently.
In full disclosure, Mason's wife Marnie Gillis was a longtime and valued employee at The Coast, and Mason himself every now and then, shows up at the drunken hilarity we call "after-work drinks," albeit the councillor drinks well on the responsible side of reckless abandon. We worry that people will see this as a potential conflict of interest, so even though we were thinking of a grade in the A-/A area, we're pulling him down to B+, just for appearances.