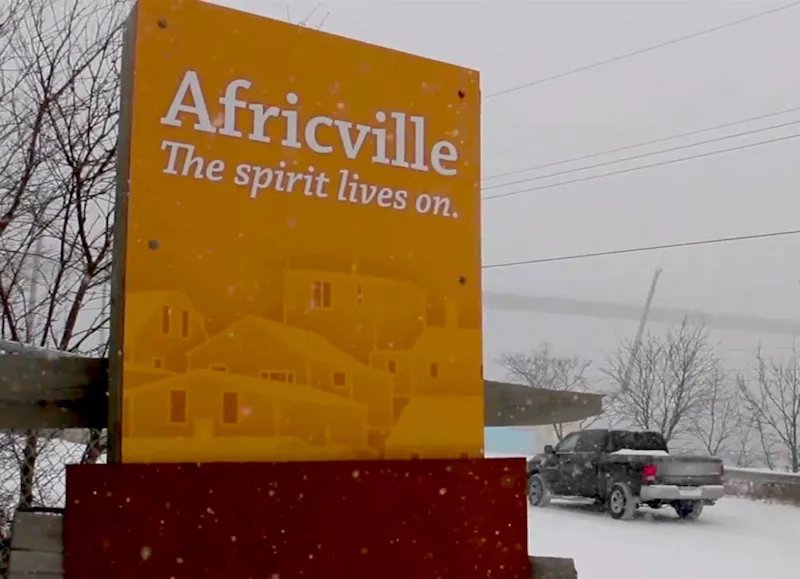 The last time PLANifax made a
video on the Centre Plan
, we discussed the new buildings that are coming up the city. This time, we're talking about the old buildings—the Victorian, Georgian, pre-World War architecture that we've grown to love in Halifax as part of its heritage.
Because when you just focus on the buildings, you begin to realize that Halifax's heritage is more cherry picked than your Instagram page. Fancy trims and arched windows are great examples of Halifax's colonial European history. What's left out is thousands of years of Mi'kmaq presence in the area, and historical contributions from other ethnic groups such as African Nova Scotians in the city's development.
That kind of history isn't always pretty—it includes scalping proclamations, environmental racism and forced resettlement (to name a few). It's the stuff that gets glossed over in tourism ads, but is nonetheless important to the city's history.
With this in mind, PLANifax's latest video explores the challenges of recognizing heritage that may not be represented in Halifax's buildings as well as policies such as the Centre Plan that are trying to address the issue.