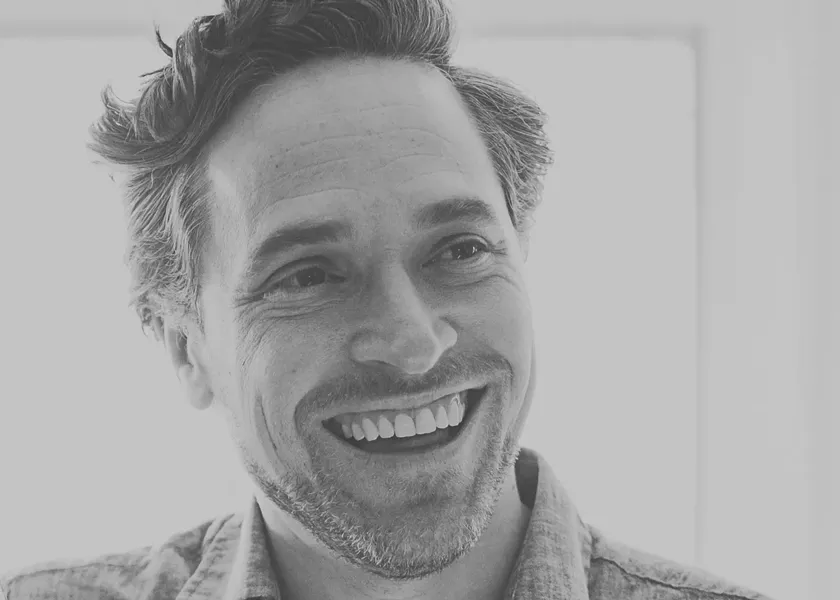 Ryan Shaw is a teacher and proud father of two little girls. He and his wife call Cow Bay home.

When I found out my wife signed us up for birth preparation classes, I was less than enthused. I was enjoying my blissful ignorance around all things birth and I couldn't see why she needed me to be there. I wasn't the one birthing the baby, right? I could learn on the fly.
When she told me the $300 string of classes would be in Sackville (we lived downtown) on Thursday nights (shuffleboard night at the Resolutes), I told her she was crazy. Now, looking back, I am so glad I swallowed my foolish pride and relented. Those classes changed my life; every dad-to-be should take them.
All told, we put 18 hours into formal birth preparation on six consecutively beautiful summer Thursdays. We had a textbook and homework. We learned the terminology: trimesters, breech, oxytocin, effacement, transition and so many more. I even learned that Braxton Hicks was a form of contraction, not a law firm. We rolled around on yoga balls. We watched videos of birth (and I didn't look away). We read birth stories. We held ice cubes in our hand to simulate pain. We talked a lot about pain, actually. We were taught to face the event that is birth in all its messy details. Then, at the end, we wrote a birth plan to take with us to the hospital.
Unfortunately, it's now a lot harder to find these classes for free. As of January 2015, Capital Health cancelled prenatal birth classes and launched a series of online tutorials, claiming a lack of demand for the in-person stuff. For me, there's no way I would've gotten the same sense of preparation from clicking around the net. Our teacher made it human, and that makes a big difference. And there is nothing more real than supporting your partner while she gives birth.
Luckily, the thriving Halifax birth community has filled the void—if you can afford it of course. Dig around and you'll find all kinds of options to prepare for birth, from coaching to classes to doula services. If you can't find it for free, I highly recommend budgeting and investing. There are so many passionate people—local, small business owners—out there who genuinely want to help.
So dudes, join your partner and sign up for birth preparation courses. I was hesitant, but the knowledge and practice I gained was invaluable when the big IWK night finally came. Shuffleboard can wait, trust me.
——— 

Voice of the City is a platform for any and all Halifax individuals to share their diverse opinions and writings. The Coast does not necessarily endorse the views of those published. Our editors reserve the right to alter submissions for clarity, length and style. Want to appear in this section? Submissions can be sent to voice@thecoast.ca.