Windfall
Rated NR 81 min. 2012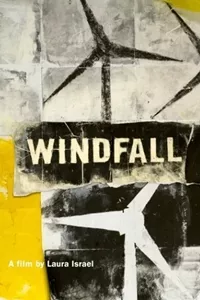 When a multi-national corporation offers to revitalize a rural farm town's failing economy with a new industry, residents believe they have found the solution to their economic problems. But the townspeople grow increasingly alarmed as they discover that the company's plans for their town are far from anything they could have ever predicted.
Film Credits
Director: Laura Israel
Producer: Laura Israel and Autumn Tarleton
Show Times
Sorry there are no upcoming showtimes for Windfall
xxx - Deprecated in favor of GTM, above.