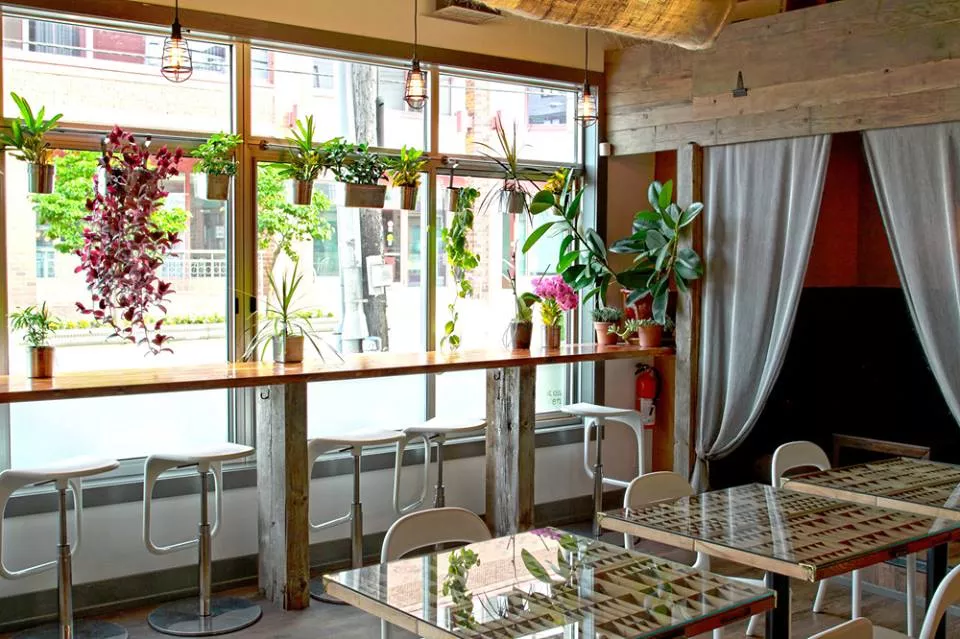 The Nook (2118 Gottingen Street), a cozy, dynamic spot with delicious food and warm drinks, has had a booming first year-and-a-half. This north end joint fills its walls with work from local artists and fills its seats with regular customers and passersby. Due to personal reasons, it is now being sold by owners Mark Pavlovski and Katie Roux.
"It has been incredibly thrilling to be part of the community in the capacity that we have been. The Nook is in a really vibrant neighbourhood that is supportive of local small businesses," says Pavlovski. He hopes the new owners will continue to run it with the community-minded spirit they have established. "We had not planned on selling The Nook for several more years. It was kind of our baby in a lot of ways but sometimes things in life happen that are beyond your control and send you in a different direction."
If you've ever dreamt of owning an exceedingly charming little restaurant, now's your chance.