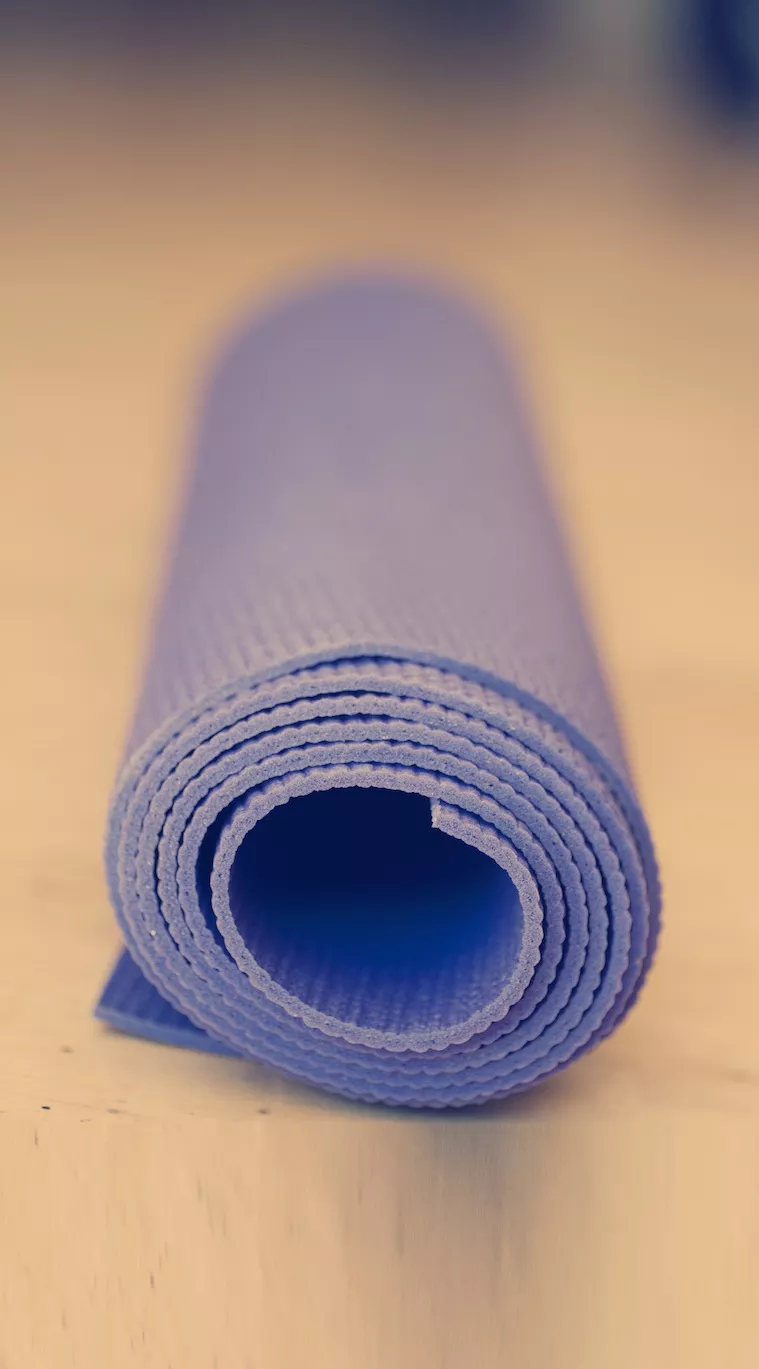 Community is what Guylaine Williams loves the most about yoga, which is why she wants to make it as accessible as possible.
"Yoga and Yoga Inc. have never been synonymous, and I've struggled with that for a long time," says Williams, who after teaching yoga in Halifax for over a decade began renting her own space and teaching solely pay what you can classes... something she hopes to see other teachers in town try.
"I wanted it to be a free space for people to just come and do the practice." With the help of a grant from the United Way, Williams set up YogaShare), a listings site for interested students to find affordable yoga and for teachers (whether independent or with studios) to post their free, karma or by donation classes. The result: a diverse body of yogis engaging not just with the practice, but with each other.
"This is community and this is what yoga is all about, intimacy with yourself and others," she says. "It's all about making yoga more affordable and accessible. The way I understand yoga to be it's all abut the practice, not about the business."
Find the next class in your neighbourhood, or share your own class at yogashare.ca.